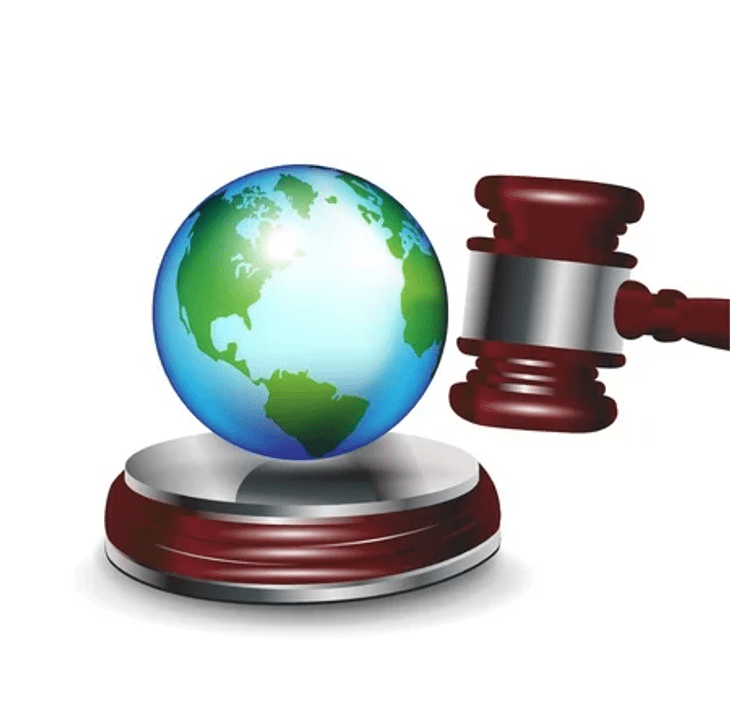 Which of the following environmental law allows private rights to use a resource that is, groundwater, by viewing it as an attachment to the land?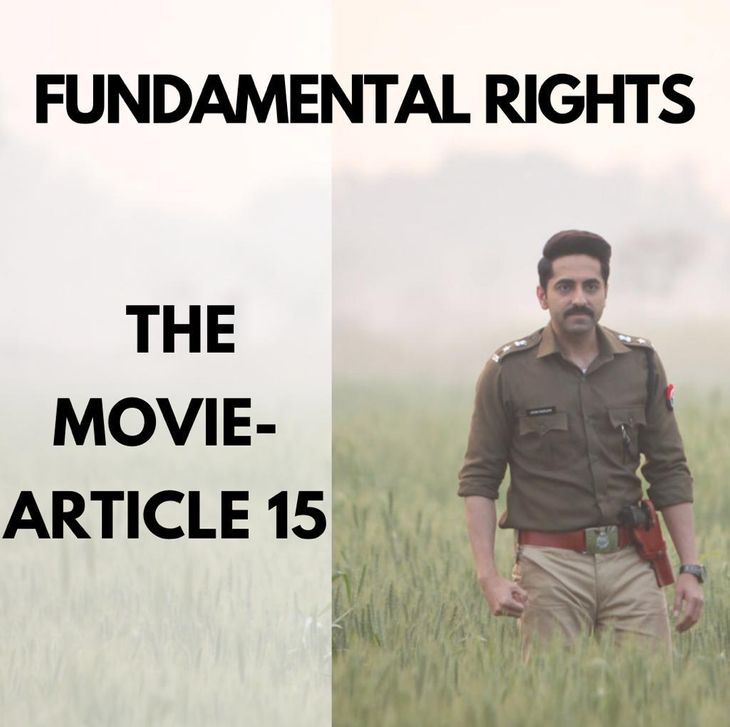 Bollywood Impact our lives in many ways , so why not we Learn Law through various glimpse of notable movies
What Does AI Do For The Legal Education Field?
If you were to ask the common man or woman, in today's world, 'what is it that AI does for you?' – In a few words, they'd probably say "robots or computer programs doing a human's work". On the other end of the spectrum, if this question was posed to an anxious 18-year-old fresher entering law school or to a sanguine 21-year-old Arts graduate wanting to pursue law or even to a candour law professor; the answers would be varied even though they all have one thing in common – the legal education field. So the answer to this question is what you will find out in this 2 minute read. In the legal industry, some of the well-known uses of AI can be seen in the courtrooms, with the world transitioning into the online mode of things and in reviewing documents. In fact, it only takes 26 seconds to review five documents by the AI software as opposed to the average lawyer's speed of 92 minutes.